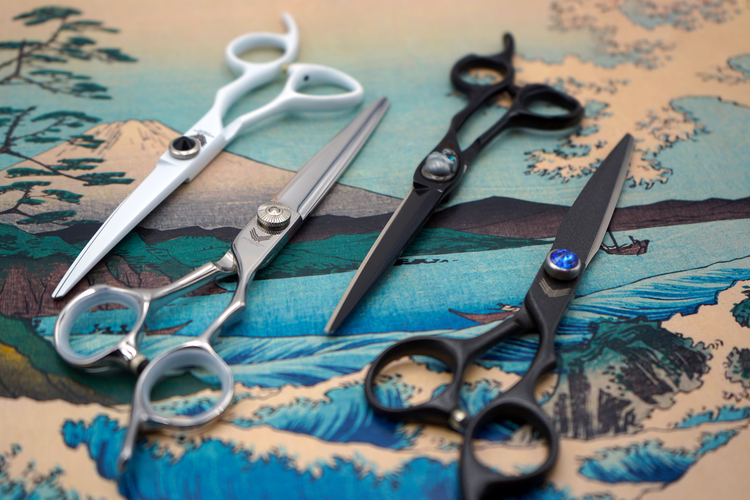 FLY OVER YOUR LIMITS

Discover the best scissors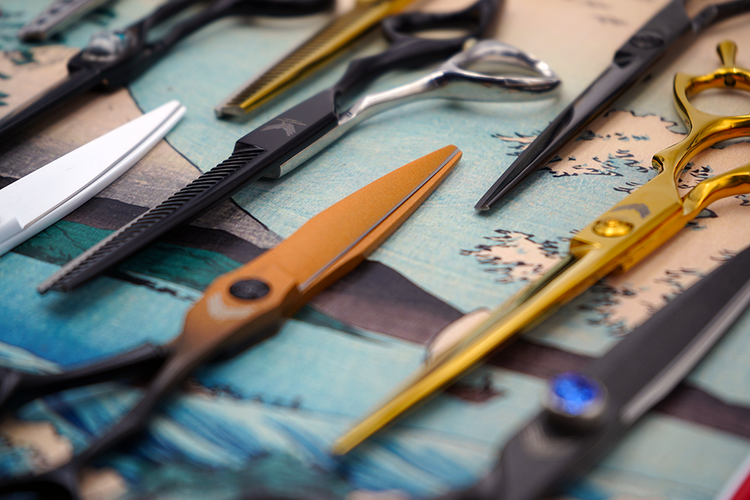 LIFETIME WARRANTY

Exclusive lifetime warranty on all our products.
The best Italian scissors
Made in Italy: Our Identity, Your Scissors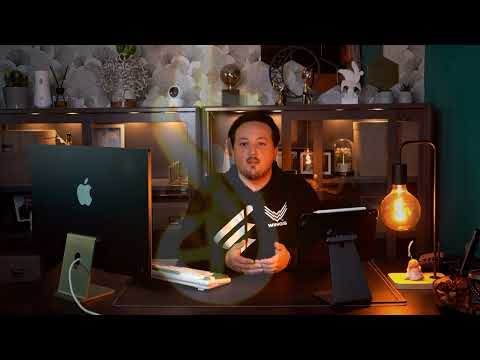 THE BEST QUALITY GUARANTEED
OUR PROMISE
LIFETIME WARRANTY, FOR REAL
All of our scissors are covered by a special lifetime warranty.


FREE SHIPPING IN ITALY AND ABROAD
Free shipping for orders over € 80.
Easy and free return.
HUNDREDS OF SATISFIED CUSTOMERS
Our countless 5-star customer ratings don't lie.

OUR BEST PRODUCTS
THIS IS AQUILA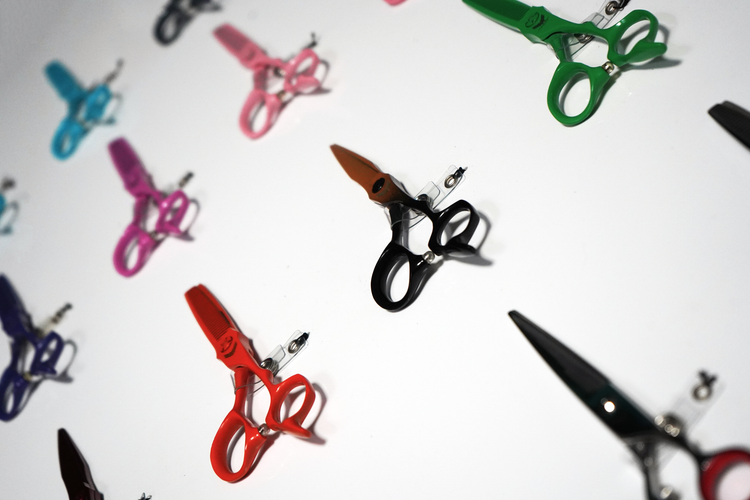 SUPERMONDAY is here!
Hurry up, you have until next Monday to buy your dream scissors !
Use the discount code: SUPERMONDAY to receive the
10% DISCOUNT
* offer not combinable with other offers in progress and while stocks last.
GO TO THE SALT SECTION
be confident
WE ARE DIFFERENT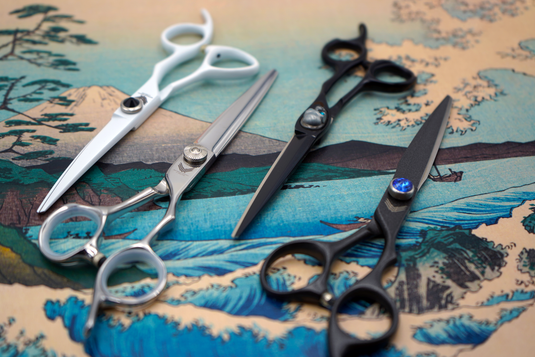 AUTHENTIC AND QUALITY PRODUCTS
Our meticulous manufacturing process of our products ensures that everything we sell is of high quality.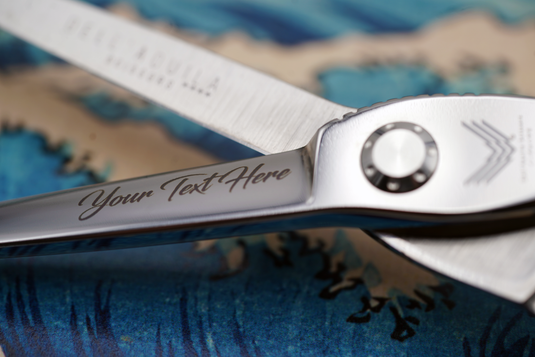 CUSTOMIZE YOUR PRODUCTS
Have you ever wanted to make your scissors unique?
From today you can do it with three different methods.
LASER, UV and DIAMOND TIP.
LIFETIME WARRANTY, ALWAYS
With our special lifetime guarantee, all your products are covered against any kind of problem, except accidental ones.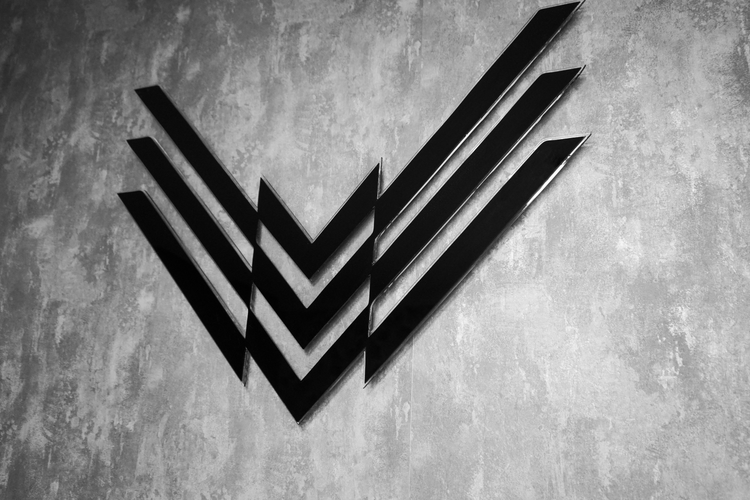 June, 2015
The beginning of the dream - because dreams can come true.
In a bedroom, Diego dreams of creating a successful company and therefore decides to take over the small family workshop and transform it into Aquila Scissors, a leading company in the Italian market and beyond.

He always dreamed of doing something big. As a child, when he played in his bedroom, he imagined building an empire. And now, finally, he has managed to make his dream come true.

Aquila Scissors is a company that produces cutting scissors of the highest quality. The company's products are used all over the world by industry professionals.
September, 2016
Our First Logo
Diego was determined to build his future in this company, so he designed our first logo: two simple letters representing the initials of our surname.
He has always had great aspirations for our family name, and that was just the beginning.
Our story begins with that first logo and with a case of 20 scissors that Diego carried around as a representative of his brand in various shops in Italy.
It was the only way to let everyone know who we are and what we do.
From these humble beginnings, we have come a long way!
May, 2017
Our Official Logo
We are a company that strongly believes in freedom, in uniqueness.
We believe in the power of ideas and in the will to make them come true.
Our logo changes, it transforms but not us, not our goals.
The brand that was previously made up of two simple letters is re-designed to represent the values ​​our company, in which we believe.
The logo in the shape of wings that distinguishes us from all, which makes us unique.

Have you ever noticed an eagle flying high in the sky?
Have you ever noticed how high it flies?
Have you ever noticed the beauty of this animal? to its power?
The eagle, in fact, is an animal that symbolizes power and beauty, and it is precisely this that Dell'Aquila Scissors wants to offer its customers: products of the highest quality, made with precious materials and with attention to the smallest details.
We are ready to surprise the world.
May 2021
The Launch
We are taking part in the 53rd edition of Cosmoprof, the most important trade fair event in the world.


Thanks to this event and thanks above all to our Ambassadors, our company, born in a bedroom, faces the international world.

This event was the springboard for what is sure to be a success story.
October, 2022
Next level
Dell'Aquila Scissors now has dozens of workers and distributors all over the world.


Thanks to all our sacrifices and thanks above all to all those who trusted us from the first moment, we were able to create what is now one of the most successful companies on the national scene.

We decided to create AQUILA, to evolve, to grow.

We have encapsulated all that we are and all our values ​​in this new redesigned logo.

That AQUILA can fly higher and higher and that it can be a point of reference for the sector.
IF YOU BELIEVE IT, YOU CAN ACHIEVE IT!
The best scissors
Add customer reviews and testimonials to showcase your store's happy customers.
SHADES KIT 4K
I have been proudly collaborating with Aquila Scissors since 2018.
Proud of the products we have created and their quality!
A show
Add customer reviews and testimonials to showcase your store's happy customers.
Without words
Add customer reviews and testimonials to showcase your store's happy customers.
What to say...
Add customer reviews and testimonials to showcase your store's happy customers.
I only use the foribici of Aquila Scissors
Add customer reviews and testimonials to showcase your store's happy customers.
Perfect
Add customer reviews and testimonials to showcase your store's happy customers.
SR-01/SR-02
With the guys from Aquila Scissors I created my SR-01 and 02.
We have taken care of everything down to the smallest detail and I am really proud of the product we have created!
BLENDZ-01
With the guys from Aquila Scissors I'm designing my new scissors.
They will be crazy!