Our Mission
Our Mission is simple:
Create quality products .
For this reason, over the years we have decided to surround ourselves with people and collaborators who can help us achieve this goal.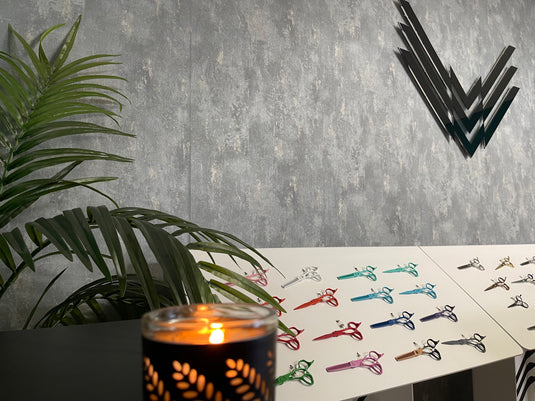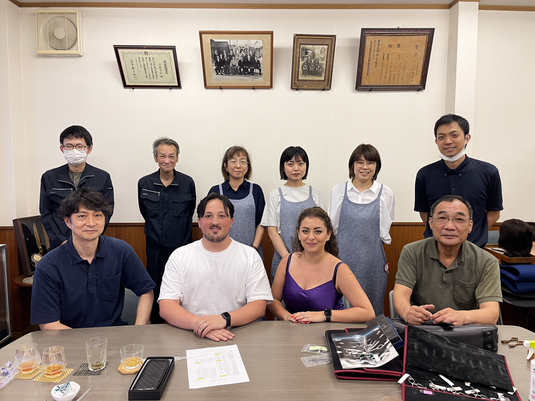 Fly Over Your Limits
This is our slogan, the one that drives us to do better every day.
We can all go beyond our limits, we can all hover above them, just really believe it!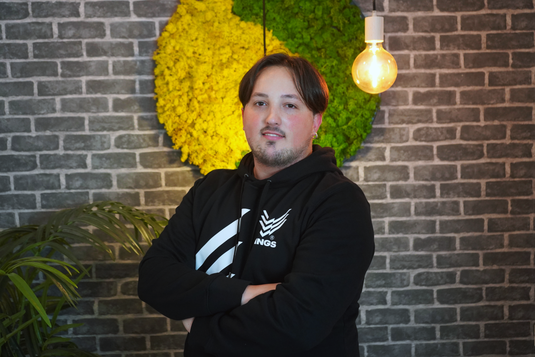 Diego Dell'Aquila
Aquila Scissors Founder
Diego founded Aquila in 2015 and since then has been committed to providing customers with the best possible products.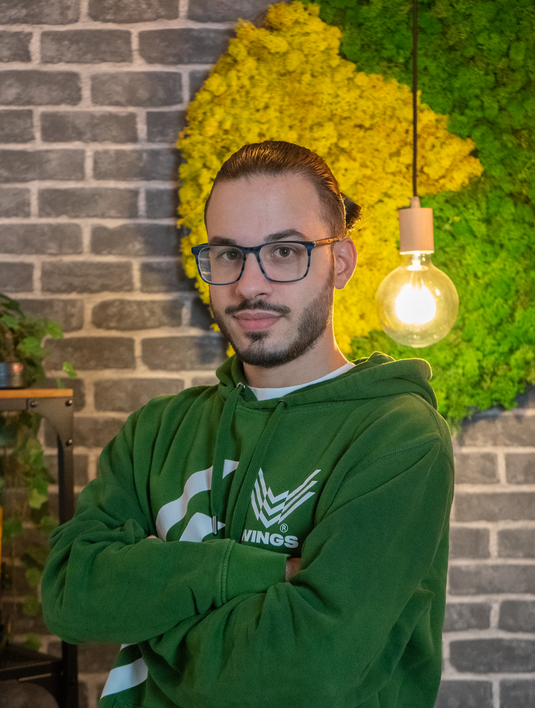 Christian D'Urso
Back Office
He takes care of Aquila's customers and all their orders.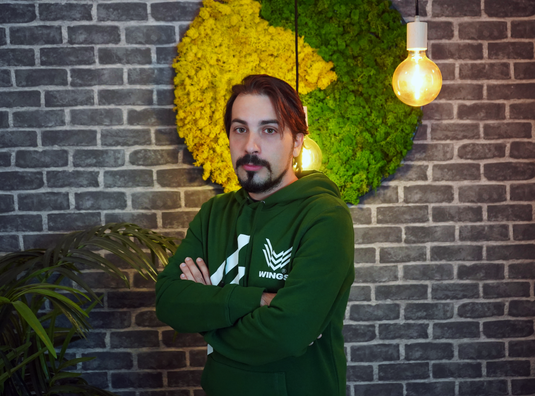 Peter Sweater
Product Manager & Marketing Director
Pietro takes care of Aquila's logistics and production processes.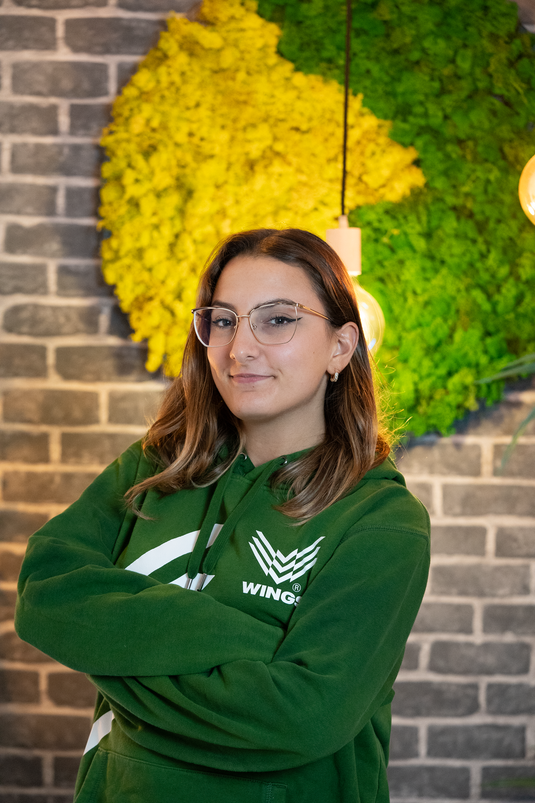 Claudius Pagano
Social Media Designer & Videomaker
Valeria takes care of the graphic aspect, filming and video editing of Aquila a 360°.