COMPLETE YOUR SET!
THE BEST TOOLS
HUNDREDS OF SATISFIED CUSTOMERS
APPROVED BY OUR AMBASSADORS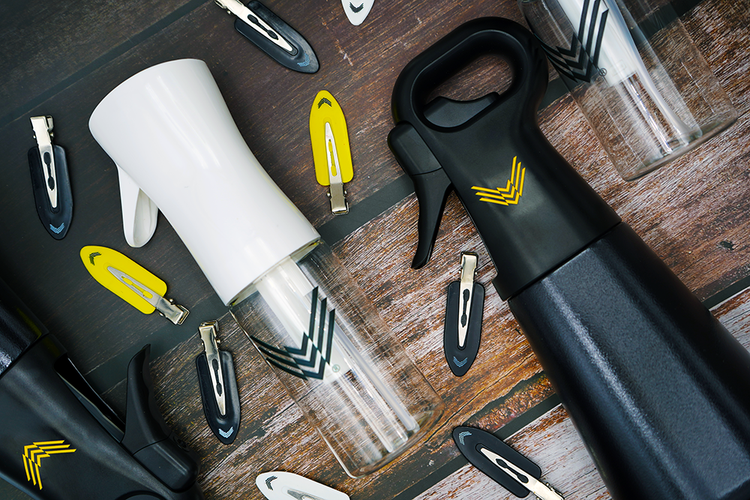 Quality products to help you in your work!
USE THE TOOLS OF THE PROS
A limited selection of products that will accompany you in the execution of the perfect cut .

Tested and approved by our Ambassadors.
Created with the best materials on the market.
Collection:
Tools
5 products