We are here to help you
CUSTOMER SERVICE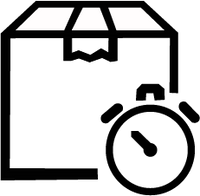 FAST DELIVERY
All orders in stock will be shipped within one business day. In Italy we deliver in 24/48h while in the rest of the world in 3/4 working days.
MADE EASY
You can return your products within 14 days and get a full refund.
Remember that customized products cannot be returned.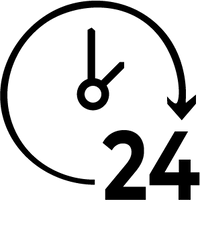 24/7 SUPPORT
Our customer service is active 7 days a week and 24 hours a day.
We are here to answer all your needs or problems.
Heading
Heading
MADE
I want to make a return, how can I do?
If you are not satisfied with one of our products, please contact us as soon as possible to start the return procedure.
How long does it take for my refund to arrive?
This depends a lot on the payment method you have chosen and above all on your bank.
They usually take 7 business days.
I would like to cancel an order how can I do?
To cancel an order, please contact us as soon as possible.
Remember that if the product has been engraved and shipped you will not be able to cancel and/or request a refund .
Subheading
REACH US ONLINE OR IN-STORE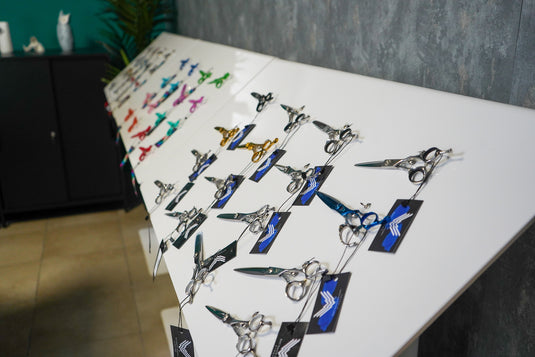 Store Hours
Mon - Fri:
09:00 - 13:00
3pm - 6pm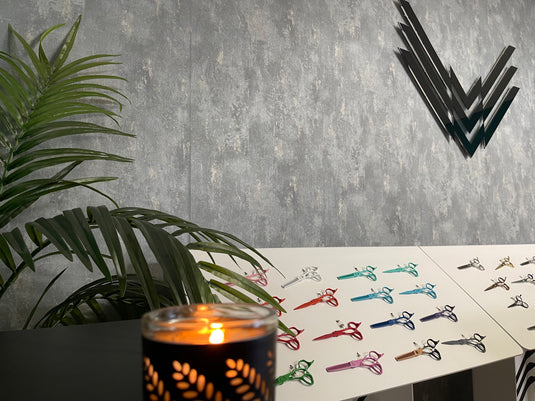 Operational Headquarters
Via Salvator Rosa 35,
Qualiano of Naples,
80019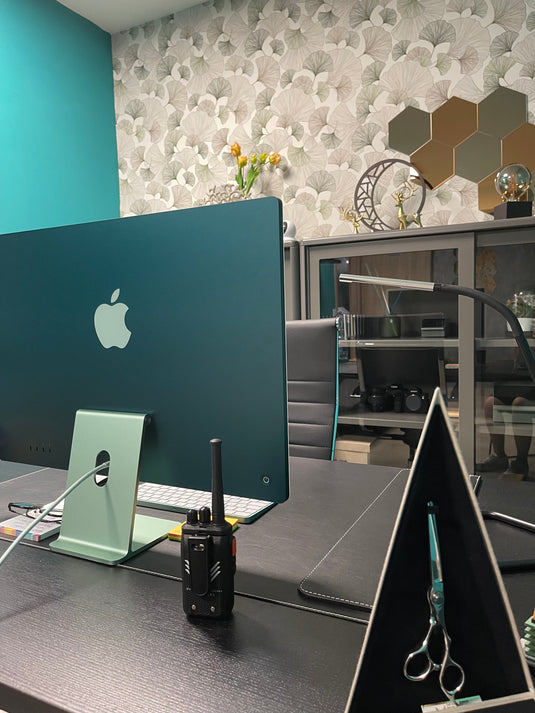 Contact us
Email: info@dellaquilascissors.com
Tel: +39081057965 / +393921474273