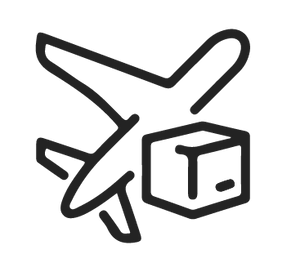 Fast Shipping and Easy Returns
We ship our products within 24 hours of payment.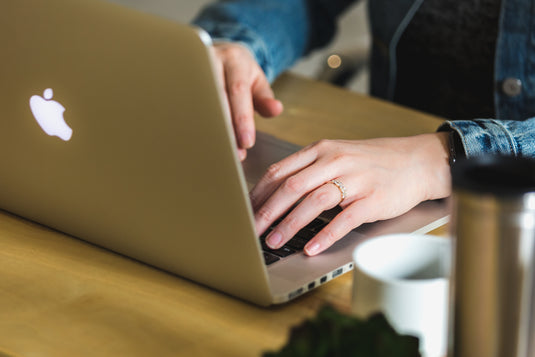 Place Your Order
Our site is active 24/7 and you can buy at any time of the year.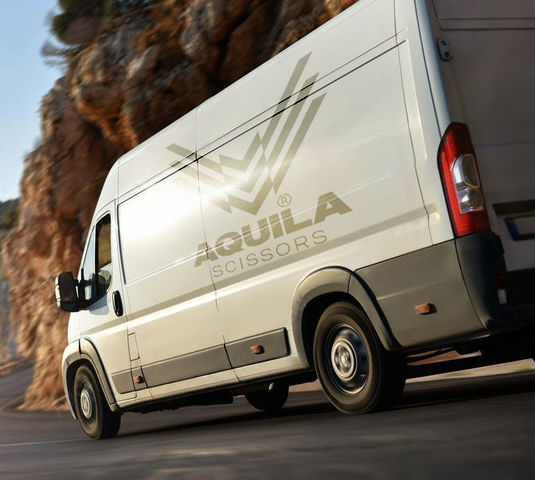 We Ship In A Flash
Orders arriving before 3pm will be despatched the same day.
Delivery
You will receive your package in 24/48h in Italy and in 3-5 days in the rest of the world.
CUSTOMIZED PRODUCTS CANNOT BE REFUNDED
Made easy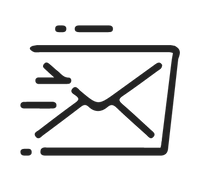 Step 1: Write to us
Write us an email to info@dellaquilascissors.com inserting the order number in the subject.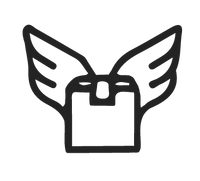 Step 2: Ship
Print the label that was sent to you by email and stick it on the package.
Be prepared for the courier to arrive.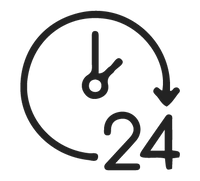 Step : Refund
After the package arrives at our office, a full refund will be made to the payment method chosen during the purchase.
Start a Return
Fill out the required form, we will reply as soon as possible.